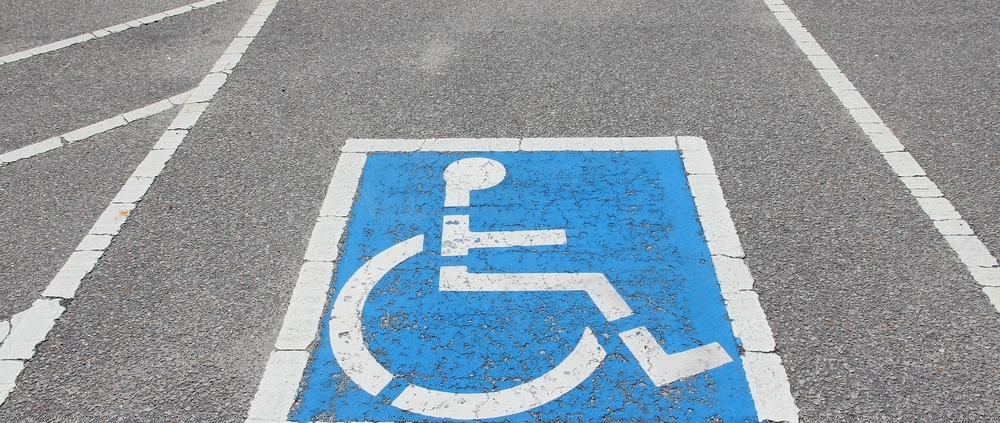 I follow ADA lawsuit abuse very carefully because ADA defense is a large part of my legal practice.

Recently, one prolific plaintiff's ADA law firm changed their name. And it looks like the main attorney filing their lawsuits has changed as well.
Zacarach Best is a Plaintiff's ADA Attorney
Previously, The Moore Law Firm signed all of their pleadings under Tanya Moore's name. This makes sense because Tanya Moore is the principal owner of The Moore Law Firm.
Now that their law firm has changed names, it looks like Zachary Best is signing their complaints (new lawsuits).
This has created some confusion because it does not look like Tanya Moore's name can be found on any new ADA lawsuits in Northern California.
Whether this is a coincidence or not is something that I do not know.
Zachary Best is Likely Suing You Over Alleged ADA Violations
Just like The Moore Law Firm, the Mission Law Firm and Zachary Best primarily practice plaintiff's ADA litigation.
This means that the Mission Law Firm finds small businesses that have violated the Americans With Disabilities Act and then sue those small businesses.
Violations can be minor such as an incorrect door handle or lack of appropriate tow-away signage. On the other hand, ADA violations can be quite complex, including lack of accessible bathrooms or entrances.
Big or small, even a single minor technical violation of the ADA will give an aggressive ADA plaintiff standing to sue a business or landlord.
Only Compliance With The ADA Will Stop These Lawsuits
The California Legislature has shown absolute hostility to meaningful ADA reform. Since we cannot count on our elected leaders to reform our laws to prevent ADA lawsuit abuse, it is up to business owners and landowners to protect themselves.
I strongly recommend that all business owners throughout California obtain a CASp inspection of their property. These inspections will highlight accessibility issues. Don't rely on "common sense" or "best efforts" to comply with the ADA – it just isn't good enough.
ADA lawsuits are very serious business. If you have been sued by Zachary Best, the Mission Law Firm, or the Tanya Moore Law Firm, please call my office at (916) 333-2222 to discuss your options.
https://rickmorin.com/wp-content/uploads/2018/07/shutterstock_417710560.jpg
667
1000
Attorney Rick Morin
https://rickmorin.com/wp-content/uploads/2018/07/test.png
Attorney Rick Morin
2017-02-20 15:44:46
2018-07-06 15:45:50
Who is Zachary Best and Why is He Suing Me?