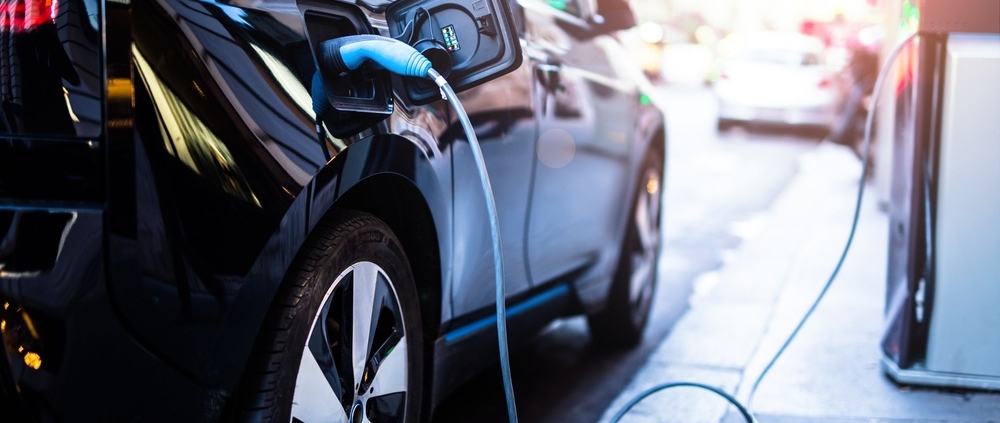 The California Legislature has often supported the electric vehicle industry and owners because of the significant environmental benefits associated with battery cars. Recently, certain lawmakers in Sacramento heard from constituents that certain HOAs were prohibiting the installation of time of use meters and charging stations. Last year, the legislature sought to fix that problem.
Time of Use is an Important Aspect of Electric Vehicle Ownership
Electricity prices vary by the time of the day, which reflects the varying cost of producing the electricity. During peak times in the summer, expensive and rarely used plants must be activated; during late evenings in the spring renewable, energy from wind plants is abundant.
Varying electric rates by time of day is an economic encouragement to consumers to shift their usage. Peak rates can be as much as three and four times the off-peak rate. Because electric cars will typically be garaged in the evening, and evenings and early mornings are typically times of surplus energy, time-of-use rates are often favorable to charging battery cars.
Many utilities provide electric vehicle owners the ability to take advantage of these fluctuating rates by installing a secondary time of use meter dedicated for electric vehicle charging.
HOAs May Not Unreasonably Prohibit Time of User Meters
As of January 1, 2019, California law prohibits any unreasonable restriction that effectively prohibits or restricts the installation or use of an electric vehicle dedicated time-of-use meter in common interest developments (also known as HOAs).
Current law already prohibits HOAs from unreasonably hindering the residents' ability to install a charging station. This new law removes a remaining hurdle by prohibiting HOAs from restricting residents from installing the accompanying meter infrastructure.
What to do if Your HOA Blocks the Installation from a Charging Station or Time of Use Meter
The great news is that Civil Code sections 4745 and 4745.1 contain a strong enforcement mechanism. A resident may bring a civil lawsuit against their HOA for damages and a civil penalty of $1,000 if the HOA fails to comply with this new law. Additionally, the HOA will have to pay for the resident's attorneys fees should the resident prevail in the lawsuit.
Intransigent HOAs need to be on notice that they cannot deny residents' rights to install charging stations and time of use meters.
If your HOA is blocking you from installing a charging station or time of use meter, please call my office at 916-333-2222. We have options that can help you force your HOA to adapt to electric vehicle charging.
---
Meet Attorney Rick Morin
My name is Rick Morin and I am a tireless advocate for individuals throughout California. Along with my associate attorney Bryce, paralegal Jordann and assistance Alex, my team and I aggressively pursue litigation matters in California Courts.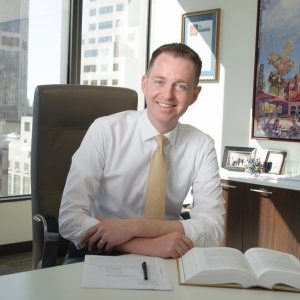 Everyone in my offices loves helping consumers fight back against injustice. We fully utilize California's strong laws to level the playing field. We are very proud of what we are able to achieve.
My small team and I operate out of Sacramento, California just blocks away from the United States Courthouse and the Sacramento Superior Court. But we accept cases state wide, with satellite offices in San Jose in the Los Angeles area. We are always on the lookout for great cases and clients as dedicated as we are.
I invite you to contact my office at (916) 333-2222 to discuss your legal issue. Don't delay any more. We are here to help.
https://rickmorin.com/wp-content/uploads/2019/04/shutterstock_548313280.jpg
667
1000
Attorney Rick Morin
https://rickmorin.com/wp-content/uploads/2018/07/test.png
Attorney Rick Morin
2019-03-12 15:13:10
2019-04-17 15:18:03
Electric Vehicle Time of Use Meter Law 4745.1